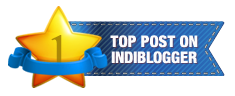 I am still not well enough to take outfit pics. But I have these outfit pics which were taken just before I am became ill and which I did not have a chance to put up.
This outfit consists of a red Chinese style dress, paired with gold sandals and long gold earrings. I wore this outfit to catch a movie with hubby :)
The satin material of the dress was quite difficult to photograph as it tends to reflect light a bit too much! But hubby has tried his best :)
So do you like this OOTD?